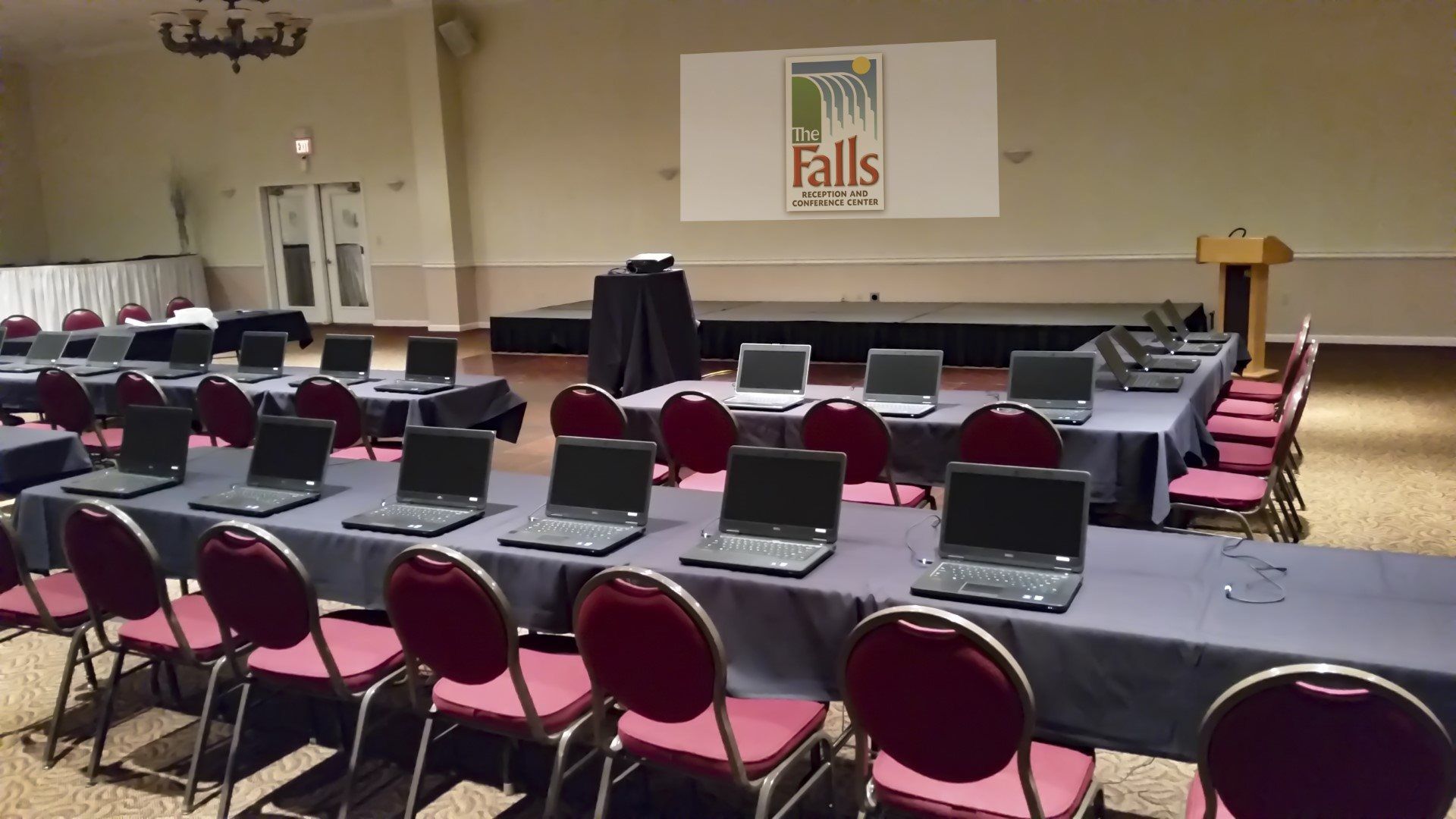 FUNDRAISING & CORPORATE EVENTS
Fundraising & Corporate Events
Let us help you raise money for a cause that you're passionate about or plan your business events. 
Customize your meeting space with 1, 2 or 3 of our ample meeting rooms,  accommodating up to 500 guests.
Your event package includes high-speed WiFi, banquet seating, podiums, microphones, registration tables and display tables.
Additional media services are available to enhance your event, including personalized photo stations, live broadcast projection, video podium, confidence monitor, overhead projectors and wireless microphones.